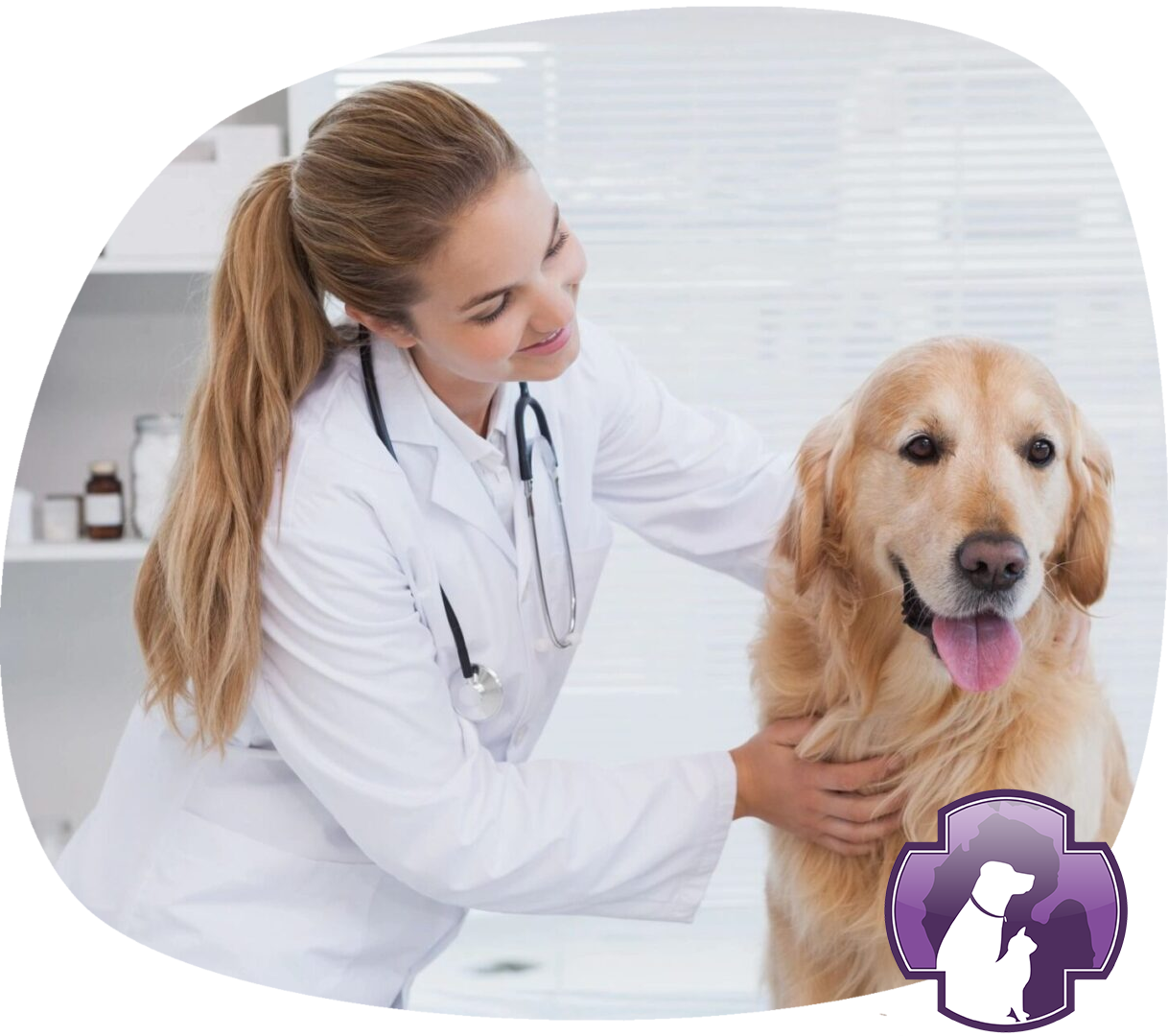 The Utmost Veterinary
Care for Your Animal Companion
Our 24-Hour Service
There is always someone here with your pet, even in the middle of the night. If your pet's condition changes at 3:00 AM, we are here to respond. Can't sleep without making sure your furry friend is okay? Give us a call. A doctor and trained technical staff are monitoring your companion at all times while in the hospital.
Our On-Site Lab
We get answers about your pet's condition in minutes, which gets him or her back on the road to recovery faster. For some patients, this fast turnaround can be lifesaving.
Our Specialized Equipment
Our digital X-ray machine lets us send copies of your pet's X-rays to your regular veterinary clinic or a radiologist for a second opinion. With our endoscope, we can look inside your pet's stomach and get the sock your dog ate without the need for surgery. Our fluid pumps make it safe to give IV fluids to even the smallest of animals.
Our People
We have doctors and staff who are specially trained to handle almost any emergency and do so with care and compassion.